In Stock
Merdeka Exclusive Combo 1
RM419.40
Merdeka Exclusive Promotion!
Choose any 6 bottle of Signature Red Wine to get 1 Collectible Wine Accessories
Choice of Wine:
1. Costalake Estate Original Grande Vino
2. Macanzzie Estate Signature Red Blend
3. Montiers Reserve California Merlot
*Please add any 6 bottle of wine into the cart, then the FREE GIFT will automatic add to your cart.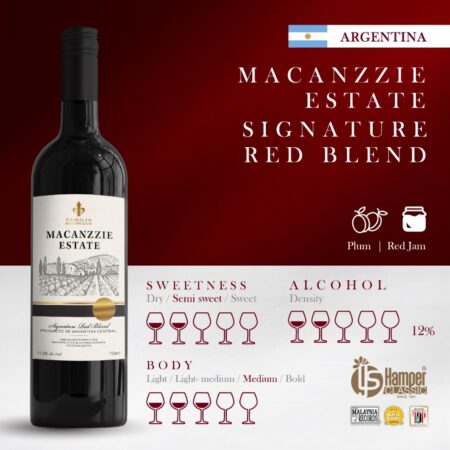 Mecanzzie Estate Signature Red Blend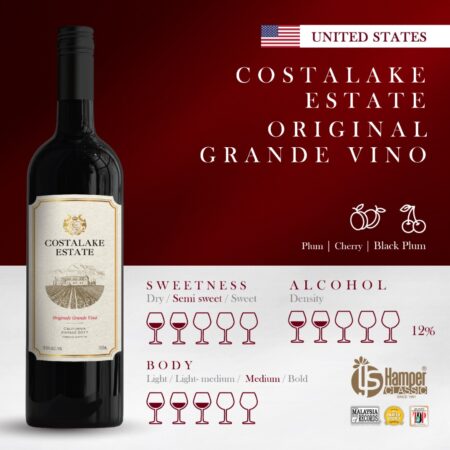 Costalake Estate California Premium Merlot