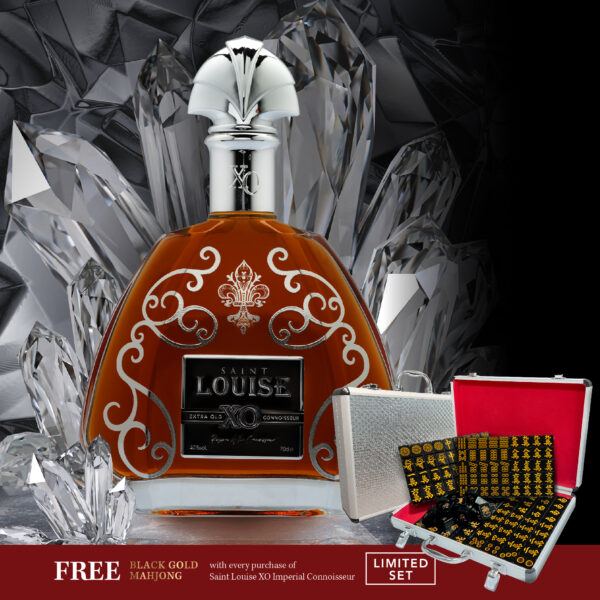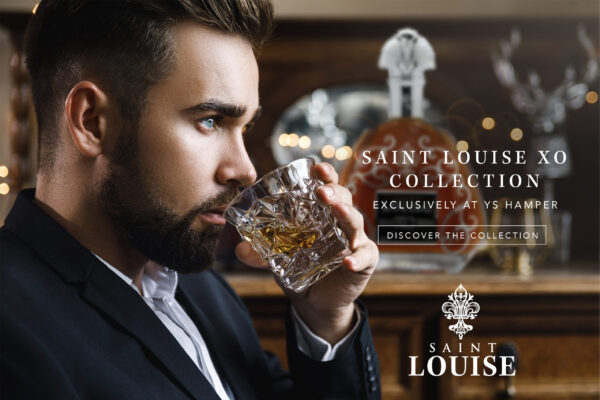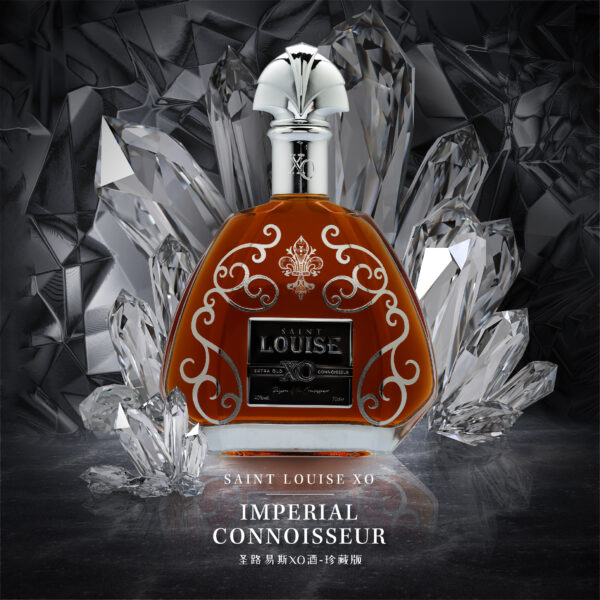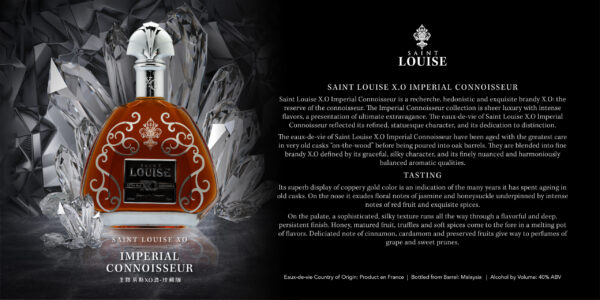 SAINT LOUISE X.O IMPERIAL CONNOISSEUR (70cl)
描述
SAINT LOUISE X.O IMPERIAL CONNOISSEUR
Saint Louise X.O Imperial Connoisseur is a recherche, hedonistic and exquisite brandy X.O: the reserve of the connoisseur. The Imperial Connoisseur collection is sheer luxury with intense flavors, a presentation of ultimate extravagance. The eaux-de-vie of Saint Louise X.O Imperial Connoisseur reflected its refined, statuesque character, and its dedication to distinction.
The eaux-de-vie of Saint Louise X.O Imperial Connoisseur have been aged with the greatest care in very old casks "on-the-wood" before being poured into oak barrels. They are blended into fine brandy X.O defined by its graceful, silky character, and its finely nuanced and harmoniously balanced aromatic qualities.
TASTING
Its superb display of coppery gold color is an indication of the many years it has spent ageing in old casks. On the nose it exudes floral notes of jasmine and honeysuckle underpinned by intense notes of red fruit and exquisite spices.
On the palate, a sophisticated, silky texture runs all the way through a flavorful and deep, persistent finish. Honey, matured fruit, truffles and soft spices come to the fore in a melting pot of flavors. Deliciated note of cinnamon, cardamom and preserved fruits give way to perfumes of grape and sweet prunes.